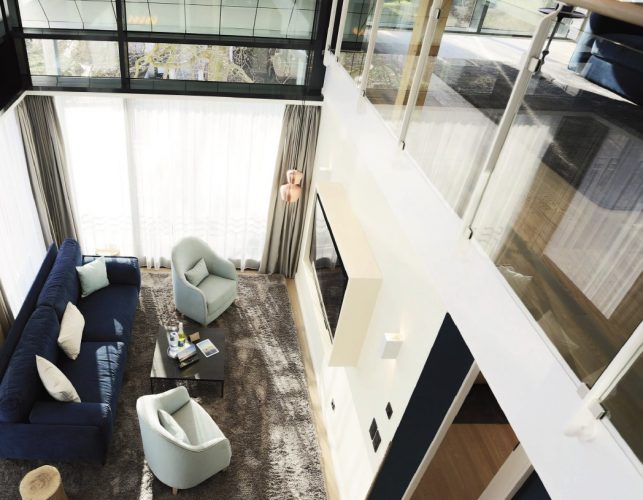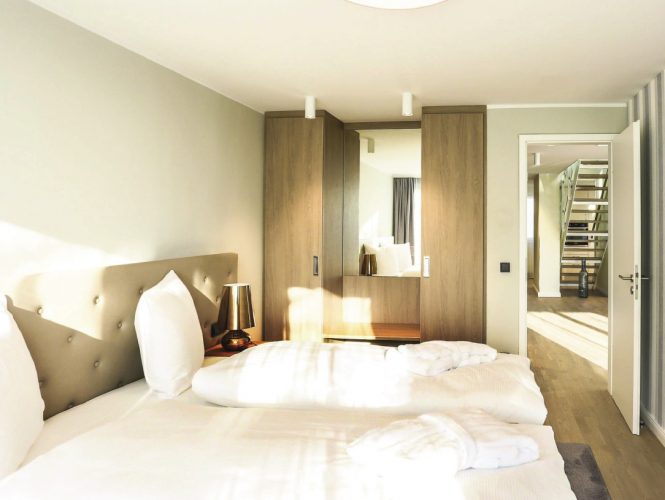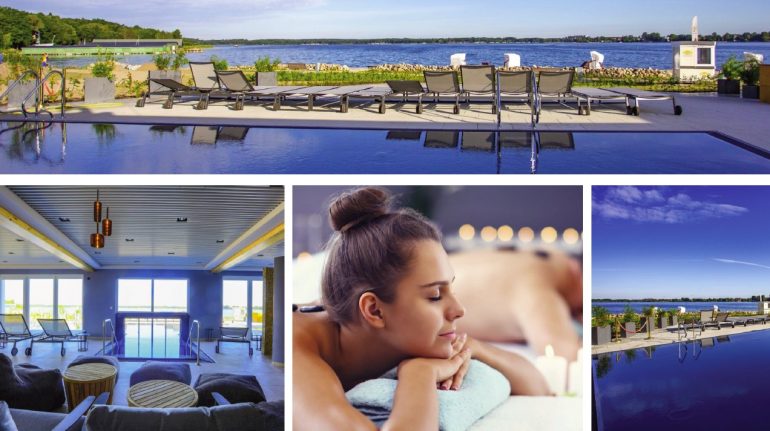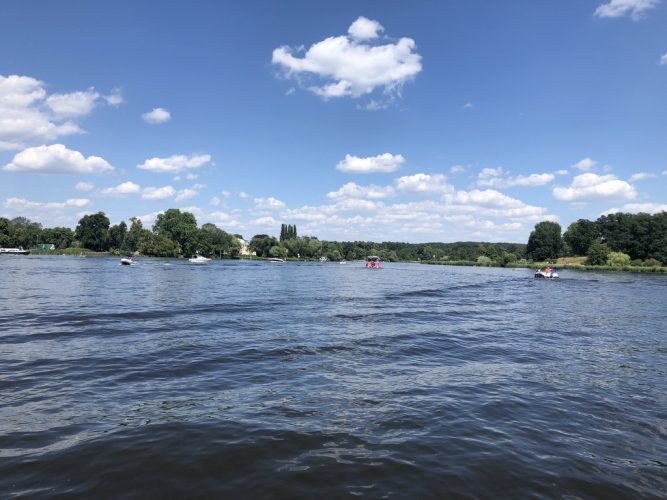 Beautiful Lake Apartments for Investment and Retreat on the Marina Müritz
€ 980,000
Listing type:

For Sale

Bedrooms

2

Bathrooms

2

Living Area

161,91 m²

Property type:

Apartments, Penthouse
Property Description
Grandiose views for investment and your own vacation: In the land of 1,000 lakes, right in the heart of the Mecklenburg Lake District.
These beautifully designed top floor loft style apartments expand the area of two floors, 2OG and the roof top.
All residential units are handed over ready to move in – that means fully equipped and ready for immediate occupancy. The entire interior features a timeless, modern design that radiates calm, warmth and comfort. Thus, the guest experiences the feeling of vacation and relaxation as soon as he enters the apartment.
Well-known, high-quality brands are used for the technical equipment as well as the furnishings of the bathrooms. For the interior of each apartment is available design package that combines classic Formmed and modern elements. Maritime colors and natural surfaces blend perfectly with the surroundings. Stylishly selected furniture and high-quality accessories promise first-class comfort and a cozy living ambience. Responsible for the design shows the renowned architectural firm Kitzig Interior Design, which has already won several international awards for its innovative and first-class work.
There are 65 boat docks available for private boat owners or for those who choose to rent a boat during the vacation period.
– im Resort mit a total of 184 apartments on the marina with a wellness area, restaurants and optional hotel service.
The apartments have direct access to the marina and to both lakes, the Binnenmüritz and the Feisnecksee.
An almost endless horizon between two lakes – the prime location with a direct view of the water, the numerous activities and relaxing leisure opportunities that allow you to find yourself in nature or the Nordic-maritime Baltic Sea charm – all this makes theMaremüritz philosophy. Arrive, let yourself drift, whether to the nearest town of Waren or the forests of the Müritz National Park, which ospreys and sea eagles have already discovered as a preferred habitat for themselves.