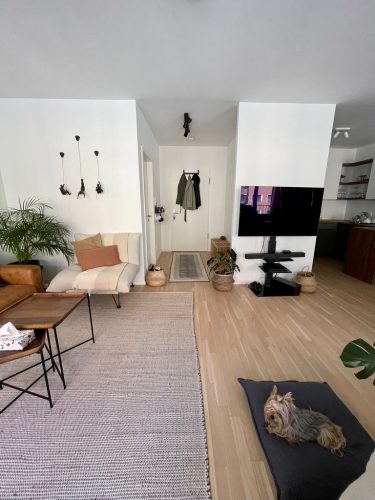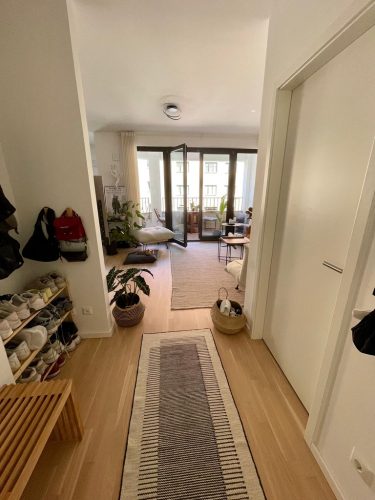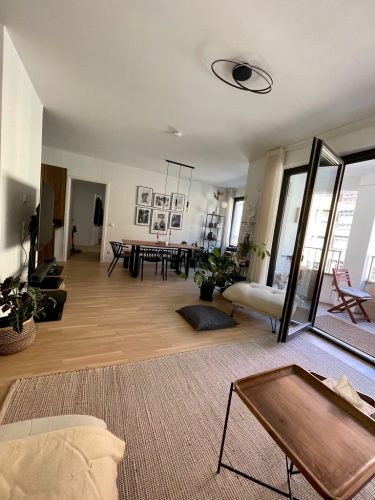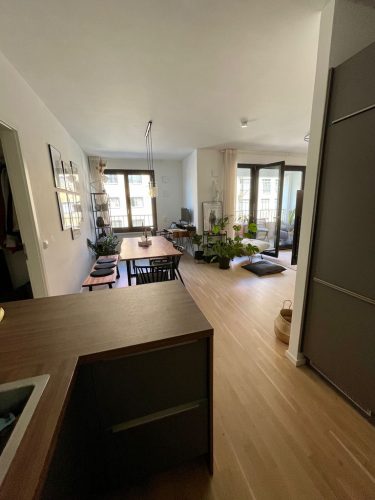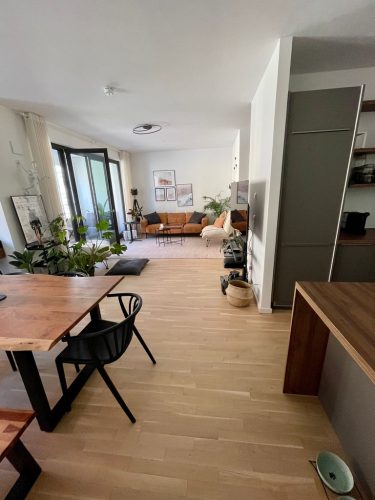 Comfortable 3 room apartment – Mitte
€ 720,000
Listing type:

For Sale

Bedrooms

2

Bathrooms

2

Living Area

87,7 m²

Property type:

Apartments

Parking

50000

Commission including VAT

3,57% inkl 19% VAT
Property Description
Light, peace and privacy – who does not want that? The apartments in the PANDION WALL 18 are designed to meet these needs: from almost every living room, the view of attractively designed green spaces is striking. Anyone who lives here will quickly realize that Berlin also has its quiet sides.
Another highlight is the patio or the roof terrace: Whether breakfast, sunbathe or an evening glass of wine – here is always the ideal place.
The Wallstraße is located in the immediate vicinity of the Spree canal, quiet and easy to drive. Numerous listed buildings with magnificent façades characterize the streetscape. Already in the 18th century, the waterfront properties were built on in this area. The houses opposite each other were mainly built in the early 19th century.
Thus, Wallstraße also represents a part of Berlin's urban history. From 1740, Frederick the Great made Berlin a center of enlightenment and intensive building activity. Many of the representative buildings built at that time can be found in the neighborhood of PANDION WALL 18, including the State Opera, the Humboldt University and the Alte Bibliothek.
Conscious of this history, PANDION WALL 18 is creating an ensemble that combines Gründerzeit design ideals and modern living comfort. With lightness and elegance, the facade blends into the neighboring building – just as if it had always been there.
Berlin, it is said, is a city with many centers – and with a clear center, the core area of old Berlin. The Gendarmenmarkt is considered by visitors and residents of the city to be their most beautiful place.
Schauspielhaus, Deutscher and Französischer Dom dominate the picture and provide an atmospheric backdrop for a variety of events: in July, international musical greats will be honoring the Classic Open Air.